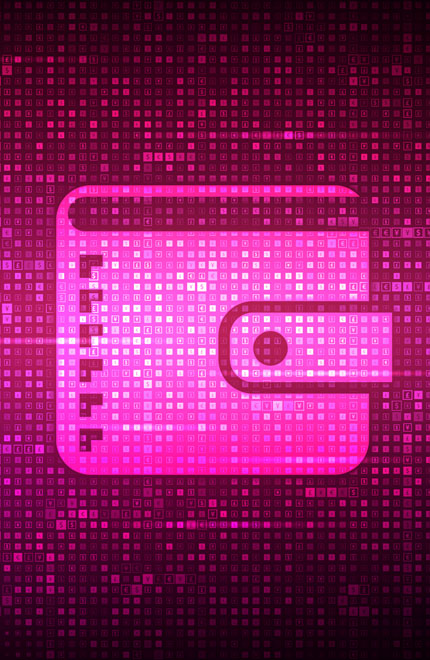 About
The crypto market especially the DEFI market is very fast-moving and complicated for new investors. New projects appear every day, ranging from the serious to the dubious. You quickly lose track of your investments and no longer have the time to comb through all the sources for updates and events daily.
Crypt2Date is here to bridge the gap between investment and information. Keep track of the value of your wallets on different blockchains at all times. Always have an overview of all the latest news about your invested tokens & be informed as soon as something dubious happens. And much more…
Always do your own research (DYOR) and stay up2date with your investments on the crypto market
With Crypt2Date, we have exactly the right tools for developers, crypto project founders and marketing specialists. Keep in touch with your investors, inform them about news or place advertisements and reach a larger number of investors.